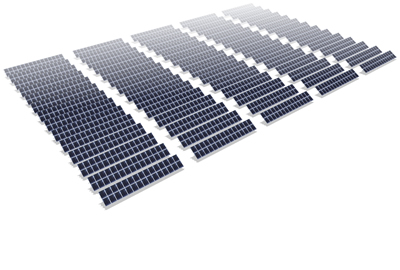 Solar Power Plants
PLEXON SOLAR designs and engineers grid connected PV solar power plants set up on terrain or mounted on tracking systems as well as integrated roof installations.

We care for project initiation, consult with institutions for government aid, settle all bureaucrazy until ready for feeding into the grid - all in all service.

Aside customer projects we realize own plants wherefore we offer shares and look for partners.


Photovoltaic solar plants - medium size and larger projects